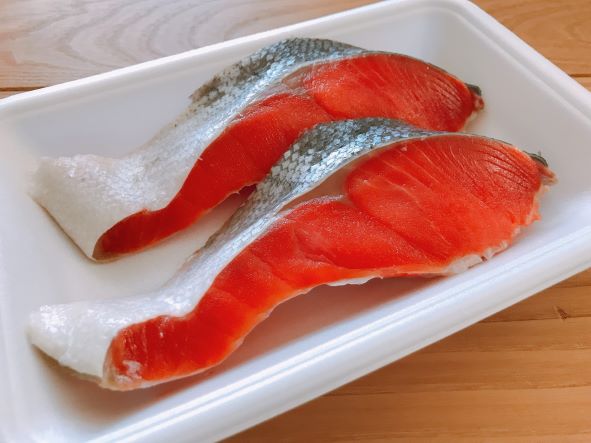 Toro was originally used for bluefin tuna (and later for all tuna), but Beni toro was probably the first example of the term being applied to a fish other than tuna.
Around 1970, a major fishery company called Kyokuyo (極洋) gave the name to a sashimi product of fatty Benizake (sockeye salmon; Oncorhynchus nerka) caught in the North Sea, which had not yet entered the spawning migration stage.
It took many years from application to approval due to various problems, but Beni toro became a legitimately registered trademark in 1987. The registration number is 1991889.
---
We hope this information will be helpful.

Revision date: February 13, 2023
---
Share this article