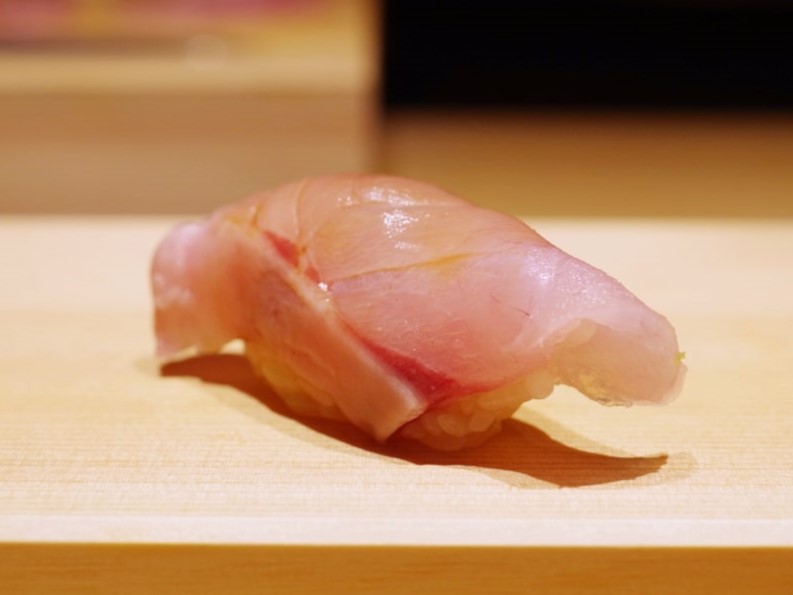 In this age of social networking, there is a certain discomfort in not being able to take pictures of your food. But sushi restaurants don't want people to write bad things about them, and most of all, other customers may feel uncomfortable about the sound of the shutter. Especially for regular customers, this behavior is not funny. On the other hand, it is human nature to want to show off on social media or record your visit to a restaurant where reservations are hard to come by. It is the policy of the restaurant, so if you cannot follow it, just don't go there.
Therefore, we investigated Michelin sushi restaurants where photography is not allowed.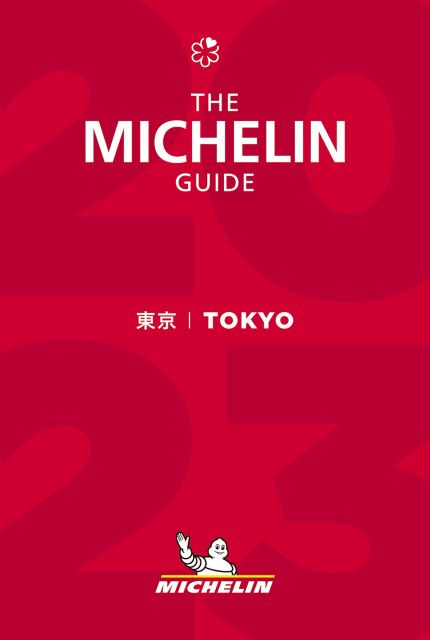 Of the 30 sushi restaurants that received stars in the Michelin Guide Tokyo 2023, the following five are among those where photography is prohibited. Of these, Sawada in Ginza is the only one that has not been photographed, probably because it has been prohibited ever since it moved from Nakano to Ginza. The other four have been banned at one point or another. This means that at the remaining 25 establishments, Oyakata (Sushi master) is still allowed to take pictures, albeit reluctantly. However, the sound of the shutter is not very pleasant, so care must be taken when taking pictures.
Sushi Yoshitake
Sawada
Takagaki-no-sushi
Sushi kuwano
Next up is a sushi restaurant previously awarded a star in the Schlumberger Guide Tokyo where photography is not allowed. Sushi Arai will open a new restaurant on the second floor of the same building in spring 2021, in addition to its previous location on the basement floor. Photography is not permitted at the new restaurant. Sukiyabashi Jiro will be replaced by the eldest son, and in my opinion, it will become OK (it is still NG). The reason is that the customers will be replaced by new ones.
Sukiyabashi jiro
Sushi Arai
In summary, if the restaurant offers the Omakase course, which is strongly recommended, we would like to be allowed to take pictures. The reason is that we are eating at the convenience of the restaurant, so "we are cooperating, right? Let me at least take a picture". As one example, Sushi Saito, which has been awarded three Michelin stars for 10 consecutive years, has a section that considers photography as part of its service. On the other hand, if you eat at Okonomi, the sushi chef and the restaurant are both forced to work hard, and you are told to "Eat quickly" before taking any pictures. For your information.
---
We hope this information will be helpful.

Revision date: July 22, 2023
---
Share this article