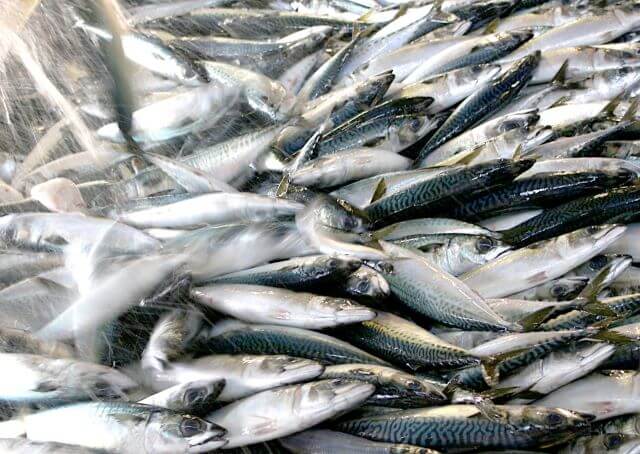 Each food has its own season. It goes without saying that the taste is at its best at that time of year.
When is this "season"?
Most people would answer that it is the time of year when food can be harvested in abundance. This is certainly true for fruits and vegetables. However, this is not always the case with fish. Fish season refers to "the time when the fish is at its peak of fat content," which does not necessarily coincide with the time when the food is in abundance.
Then, what determines when fish are in season, is the relationship with the spawning season, which is the most important factor. One to two months prior to spawning, both male and female fish feed frantically. This is the time of year when the fish are fat, fatty, and delicious. This is the fish's season.
However, when the spawning season arrives, the fish become thin. This is because all the nutrients in the body are absorbed by the testes of the males and the eggs of the females. Especially immediately after spawning, the fish have used up all their energy, and their flesh is in a very shabby state.
In other words, the timing of eating the fish is off by just a few days, and the fish tastes considerably less good than when it is in season.
We think you get the idea by now.
You are bound to order fish out of season due to your lack of knowledge. To avoid wasting your money, you should know the season of typical sushi items.
The seasons of typical fish are as follows.
Spring: Japanese halfbeak (Sayori), Ark shell (Akagai), Red seabream (Tai), Pacific herring (Nishin), Black Rockfish (Mebaru), Firefly Squid (Hotaru ika)
Summer: Japanese conger (Anago), Bonito (Katsuo), Horse mackerel (Aji), Greater amberjack (Kanpachi), Goldstriped amberjack (Hiramasa), Daggertooth pike conger (Hamo), Japanese sea bass (Suzuki), Sea urchin (Uni), Japanese whiting (Kisu), Chicken grunt (Isaki), Common scallop (Hotate)
Autumn: Pacific saury (Sanma), Mackerel (Saba), Gizzard shad (Kohada)
Winter: Bastard halibut (Hirame), Japanese amberjack (Buri), Bluefin tuna (Kuro maguro), Japanese pufferfish (Fugu), Splendid alfonsino (Kinmedai), Golden cuttlefish (Sumi ika)
---
We hope this information will be helpful.

Revision date: February 27, 2023
---
Share this article