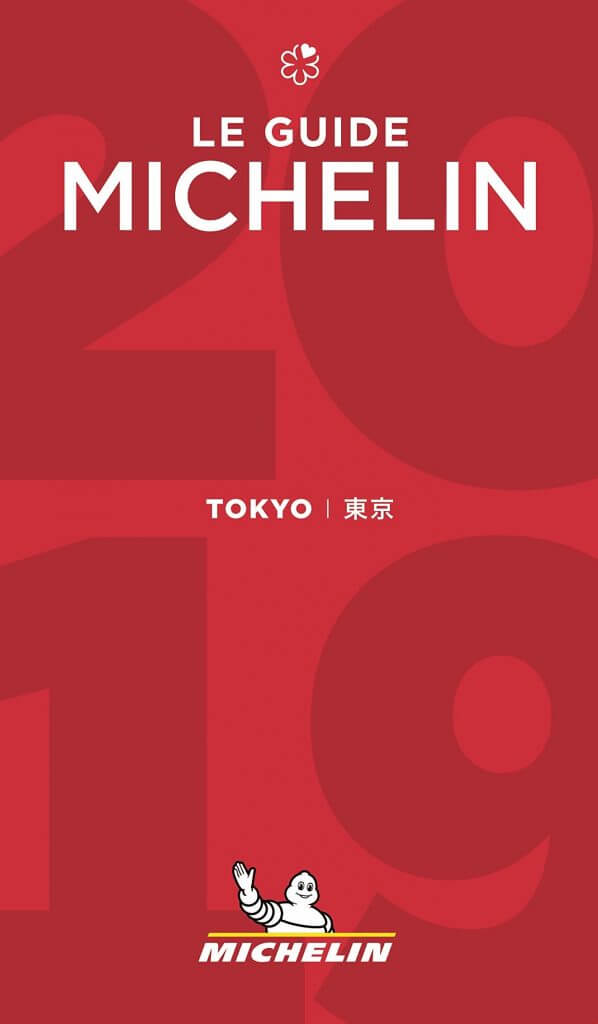 The other day I had a very interesting guest at Sushi University from America. We'd like to introduce them to you. It was their first time in Japan and they stayed in Tokyo for a week. They planned to see Asakusa, the Shibuya scramble crossing, Meiji Shrine, the robot restaurant and all the other usual tourist sites. However, the conversation all seemed to be focused on food.
I asked what they planned to eat. They answered that they would be going to restaurants like Tsunahachi (Tempura), Japanese Soba Noodles Tsuta (the first ramen restaurant in the world to be awarded a Michelin star), and Steakhouse Sato. They had already lined up early in the morning at the Sugamo ramen restaurant, Tsuta, to collect a numbered ticket apparently.
The thing that surprised us most is that they were going to Sukiyabashi Jiro the day after their Sushi University experience.
If you are visiting Japan, I hope that you too will come to Sushi University before going to an expensive Michelin Star restaurant, so you can learn a bit about Edo style sushi. The reason is that sushi masters are just humans who want to provide something delicious to customers who will understand their sushi. For example, just slightly different parts of tuna have a totally different tastes. In order to understand these kinds of details for your chef, you need to have some knowledge of sushi toppings and Edomae-style sushi.
If you like sushi, you can't continue to only judge the toppings on freshness and the fat content. Even if you don't speak Japanese, with repetition, I hope you will reach a level that you can meet the challenges set forth by the sushi chef (understanding the Edomae-style techniques that have gone into each piece).
On the other hand, there is nothing wrong with a special trip to visit a restaurant with a Michelin star as part of your vacation so you can boast about it with your friends. We have also visited Paris's Guy Savoy and Florence's Enoteca Pinchiorri, and treasure those memories myself.
Returning the conversation to the American guest, they did already have impressive knowledge about sushi. Even their sushi chef was impressed at their knowledge. They had also done their own research and were talking about Ginza's Sawada (two Michelin stars) and SUSHI BAR YASUDA. On top of that, they had come to Sushi University to test their skills and took that knowledge to Sukiyabashi Jiro. In the major American cities, there are a wide range of omakase sushi courses that cost over $500, at which they had eaten many times and had negative comments.
They didn't want California Rolls, they had an interest in traditional Edomae sushi.
Perhaps they were sushi connoisseurs.
If so, that's perfectly fine. You can find sushi delicious even if you don't have the knowledge. But with each learning experience you will enjoy the sushi even more. I hope it helps in improving your experience, even if it's just a little bit.
---
We hope this information will be helpful.

Revision date: July 19, 2022
---
Share this article