In the United States, Sea Bream is often called a Red Snapper. However, strictly speaking, this is not correct.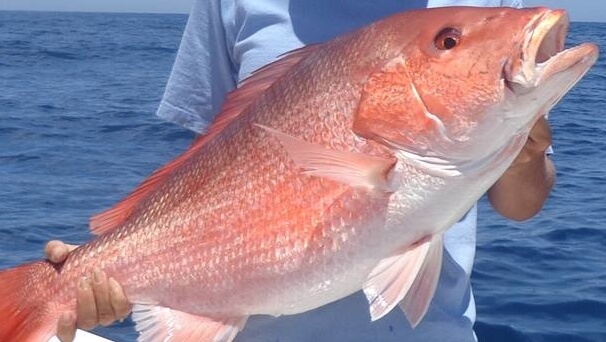 Biologically, Snapper is a generic term for all species in the snapper family (Lutjanidae). Over 100 different species of snapper inhabit tropical coastal waters. Red snapper is mainly fished in the Gulf of Mexico.
So, what is the fish that Japanese sushi restaurants call "tai"?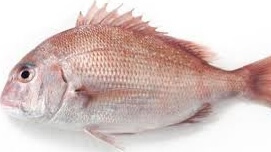 They say there are over 300 different species of fish with "tai" in the name, making up 10% of Japan's fish. When we say "tai" in Japanese, we are referring to "madai" or red sea bream. Red sea-bream is categorized in the "madai" family (Sparidae).
Incidentally, relatives of the sea bream often served at sushi restaurants include red sea bream (madai), crimson sea bream (chidai) and yellowback sea bream (kidai). While "kinmedai" (Splendid alfonsino) and "amadai" (horsehead tilefish) have the name "tai/dai" in them, they are not part of the same family as "tai". Splendid alfonsino is a type of deep-sea fish.
Red sea bream and red snapper look similar, but when served as sushi, their texture and flavors are entirely different. So if you come to Japan, please try and eat natural madai. There is no "zatsumi" (overpowering bitterness) and it has a slight sweetness to it. This is the taste of tai, known as the king of the white fish. Just for your own reference.
Related Contents:
Red seabream (Tai)
CLASSIFICATION OF NIGIRI SUSHI
---
We hope this information will be helpful.

Revision date: April 28, 2020