Edo style sushi was created during the Edo period in Japan (1804-1830). The expansion of the soy sauce culture of the Edo area (currently Tokyo) had a big influence on the creation of Edo style sushi. In a time when refrigeration and other technology had not yet been developed, soy sauce played an important role not only in taste, but also in preservation. A surprising number of tasks in the Edo style utilize the scientific effects of soy sauce.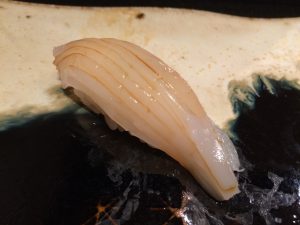 First of all, lightly applying just a small amount of Nikiri shoyu (sushi sauce) on the sushi topping, brings out its flavor and creates a glaze. To put it scientifically, this a clever use of the odor eliminating effects of soy sauce, eliminating the raw odor.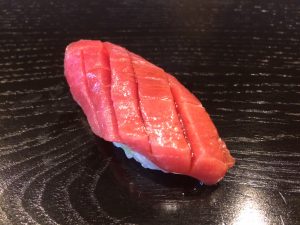 Also, long ago zuke (soaking in soy sauce) was also used for fish other than tuna. This was a way to utilize the bacteriostatic effects of soy sauce, which stop the growth of Escherichia coli (E. coli).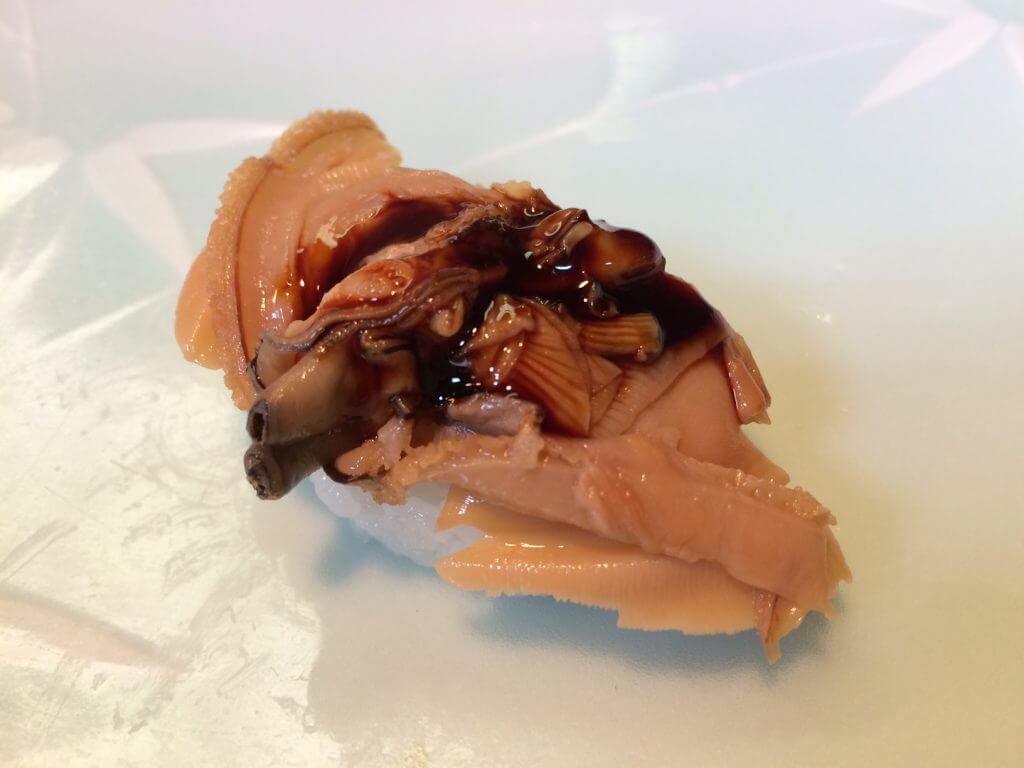 Tsume (sushi sauce) represents the thermal effects of soy sauce. By adding soy sauce, mirin and sugar then boiling down, the amino acids in the soy sauce and the sugar react and the goal is to create a delicious glaze and a nice scent that stimulates the appetite.
Adding a small amount of soy sauce when making rolled egg omelets has the effect of enhancing and bringing out the flavor and sweetness of the ingredients.
Soy sauce is generally overshadowed by the sushi topping and vinegar rice, but soy sauce plays an important role in bringing out and enhancing the delicious taste of the sushi.
---
We hope this information will be helpful.

Revision date: April 30, 2020